The User Management page allows you to view, create and manage users.
With User Management you can now create new users to access Apperio across your business. You can easily view a list of active users and even assign users with access to specific folders.
If you have access to confidential matters, you can track and assign other users to also have this access. You can also set users up with the ability to manage other team members.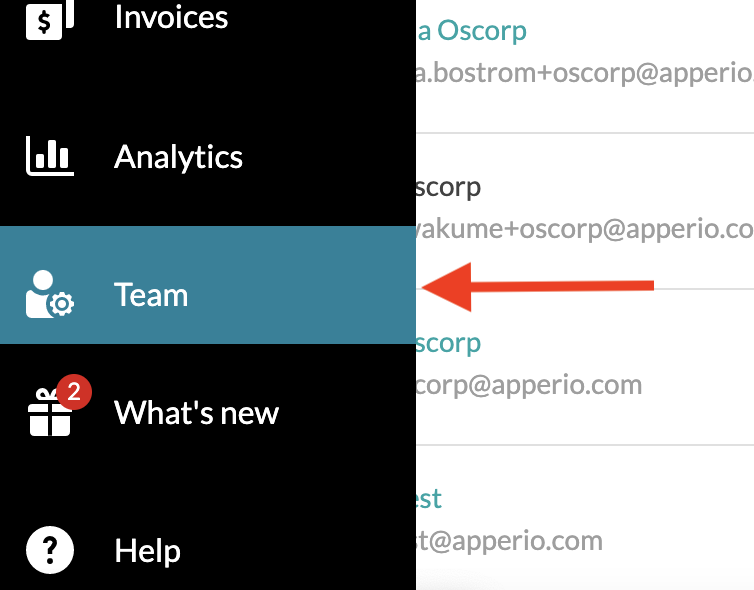 If you are an administrator for Apperio and you do not have access to User Management, please contact suppoart@apperio.com to get it enabled.